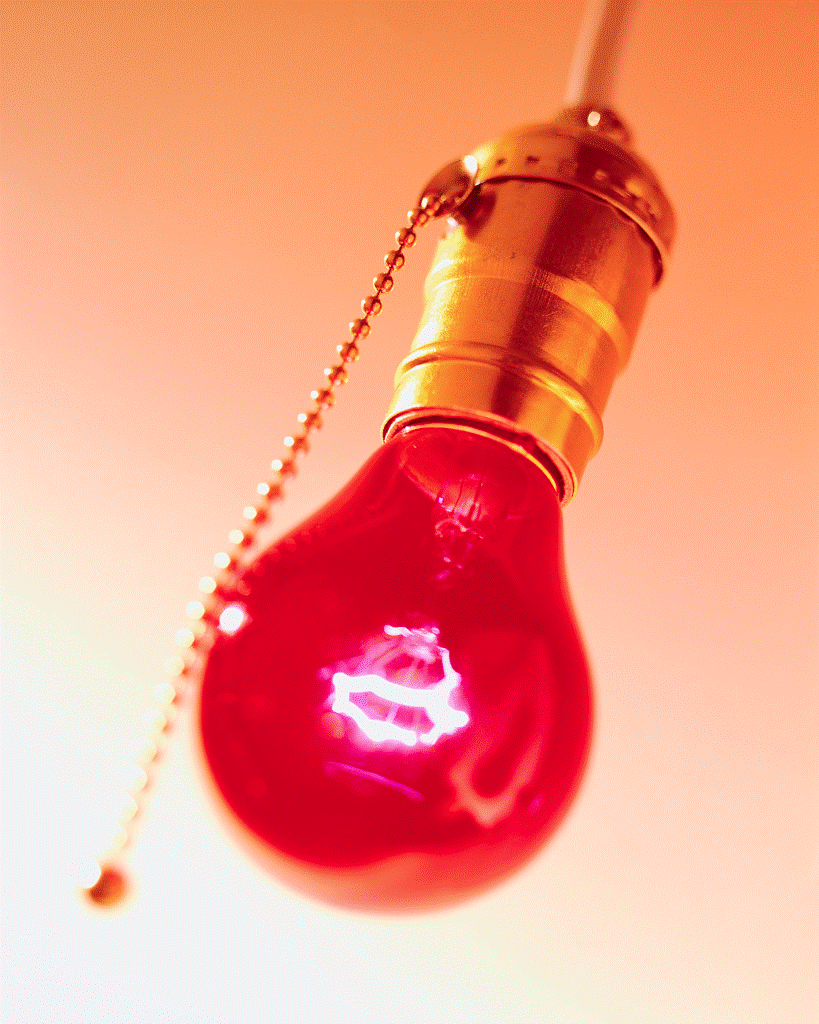 CONTACT US:
The SMART Journal
University of North Florida
Building 50, Suite 2816
Jacksonville, FL 32224-2645
Phone: 904-620-1144
Fax: 904-620-2982
E-mail: editor@thesmartjournal.com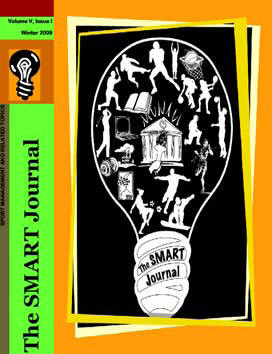 Volume V, Issue I (Winter 2009) [Double Issue]
Articles included are (Click in the following links to read individual articles):
SPECIAL ISSUE ON SPORT AND POPULAR CULTURE AND THE MEDIA:
THE NBA: NOT YET A GLOBAL SPORT LEAGUE IN NEWSPAPER COVERAGE
EDWARD (TED) M. KIAN
MARKETING PROFESSIONAL WRESTLING TO CHILDREN: AN ETHICAL EXAMINATION
MATTHEW J. BERNTHAL
IS IT EQUITABLE ONLINE? THE MEDIA COVERAGE OF THE 2007 NCAA DIVISION I BASKETBALL TOURNAMENT ON FOXSPORTS.COM
HEIDI GRAPPENDORF, ANGELA HENDERSON, STACY SANDERS, & JUDY PEEL
BEYOND THE BOX OFFICE: AN ANALYSIS OF VIOLENT AND DEVIANT BEHAVIOR IN POPULAR SPORT FILMS
JEFFREY J. FOUNTAIN, LAURA L. FINLEY, PETER S. FINLEY
GENERAL TOPIC ARTICLES:
THE OFFICIAL VISIT EXPERIENCE OF NCAA DIVISION I RECRUITED STUDENT-ATHLETES
HEATHER J. LAWRENCE, CHRISTINA MERCKX, & EDWARD HEBERT
EXAMINATION OF JOB DESCRIPTIONS IN INTERCOLLEGIATE ATHLETIC ADMINISTRATION: APPLICATION OF GENDER TYPING OF MANAGERIAL SUBROLES
LAURA BURTON & ERIN HAGAN
THE PRACTICE AND TEACHING OF CRITICAL THINKING IN SPORT MANAGEMENT
ROBERT C. SCHNEIDER & WILLIAM F. STIER JR.
INSIDER'S PERSPECTIVE: MIKE FRANZESE
JASON W. LEE
In order to view the articles on this site, you must have Adobe Acrobat Reader loaded on your computer. If you do not have Acrobat Reader you may obtain a free version by clicking the icon below.
Copyright © 2009 SMART JOURNAL